Walter Harmon Reed
Walter was named for my Grandfather and he is quite the ladies man. He is a beautiful golden palomino.. Due to other commitments, Walter has just hung out at the barn.
Five Panel N/N
Stud Fee $500 - Collection $300 plus Fed Ex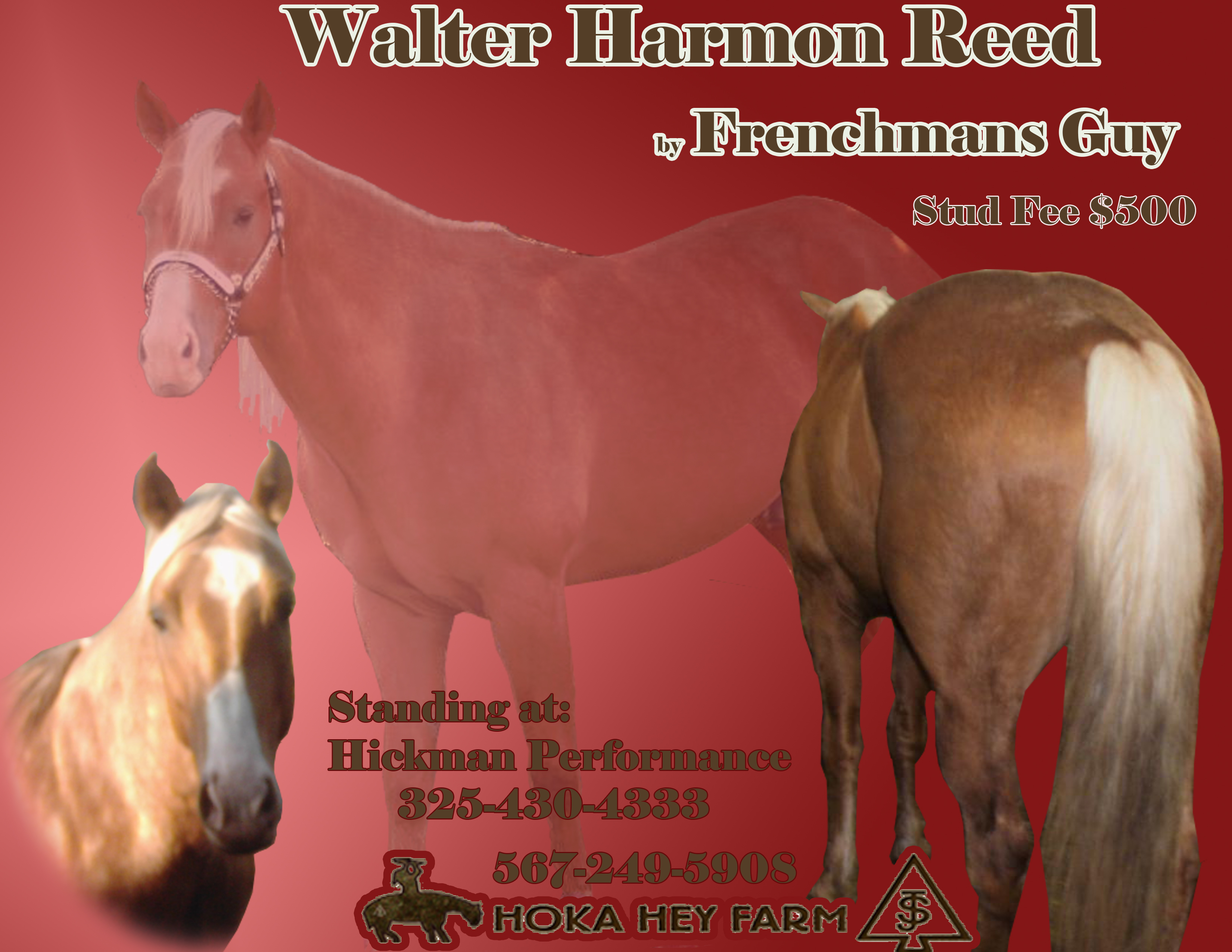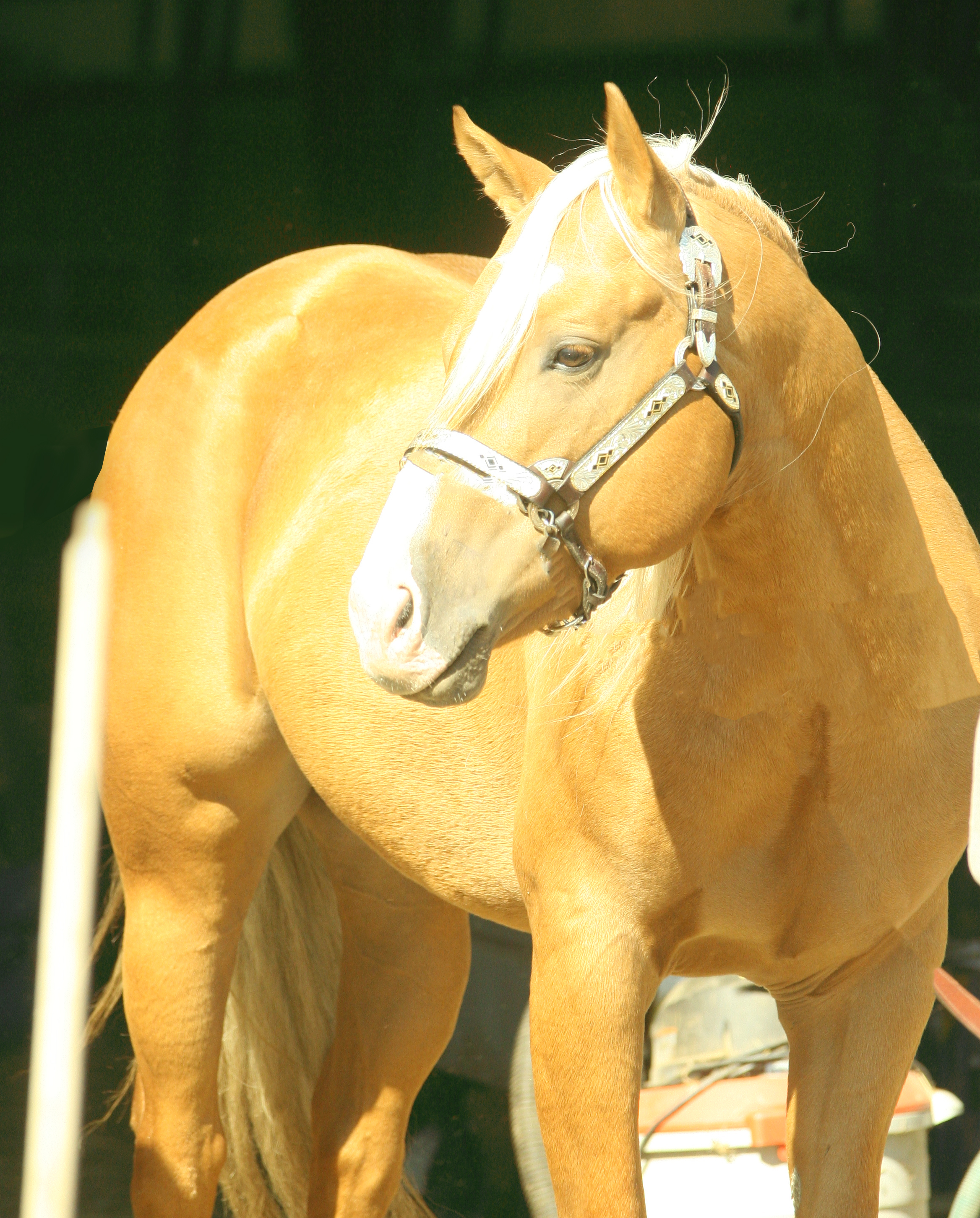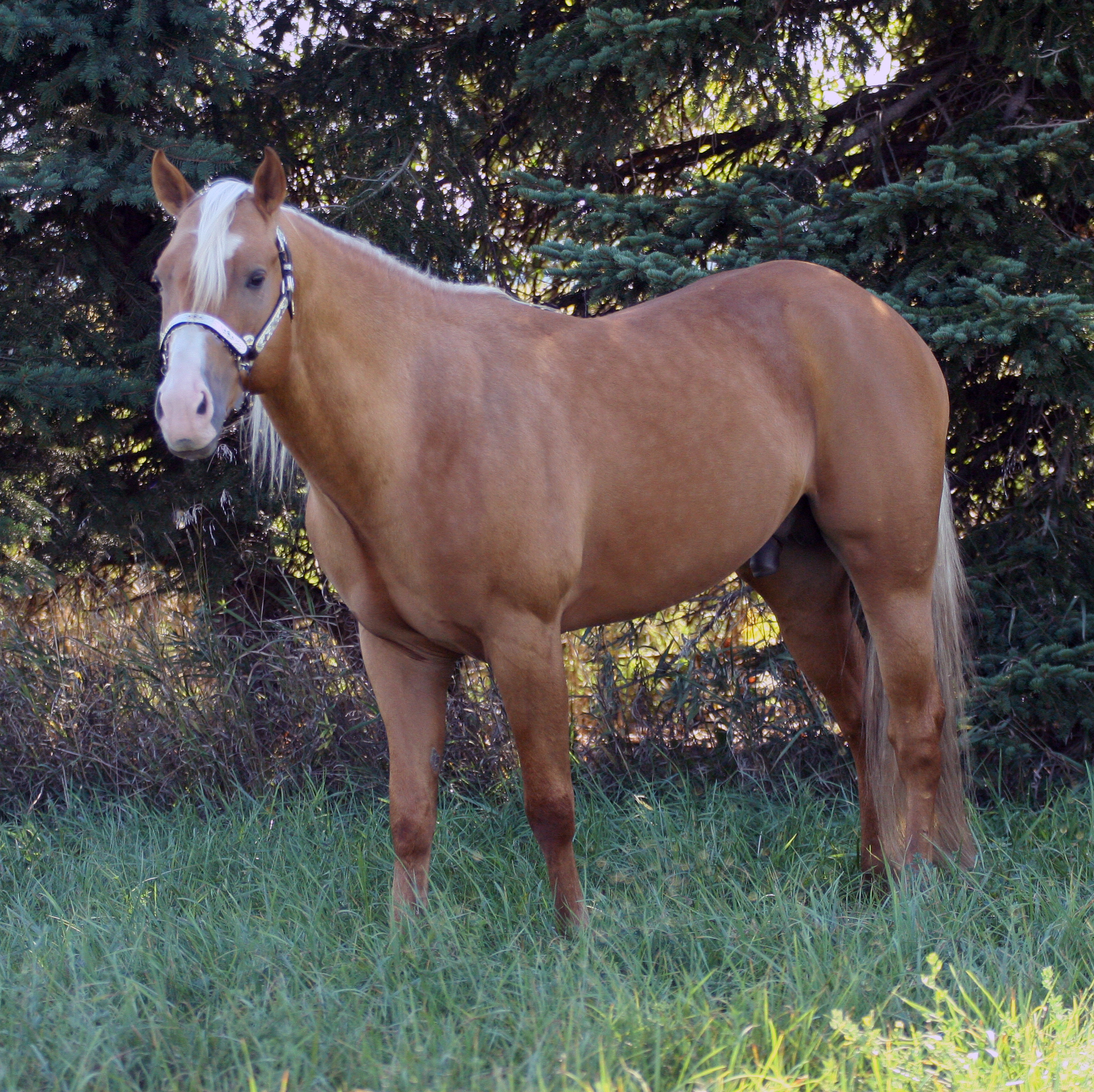 Walter's sire - Frenchmans Guy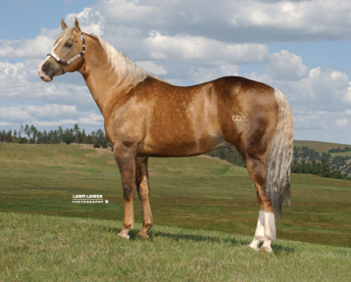 Frenchmans Guy Is the Number 1 living sire of barrel horses with progengy earnings of over 11 million.
His dam - click for link
Her bloodlines go back to Yellow Jacket in a number of ways. She also has JuLeo Sugar Bars- Frog W - producing Otoe .. those also produced Flit. Lots of old time greats. Storm has produced multiple 1D horses including a son that placed 4th at AQHA world and 12th at Fort Smith. This bloodline is not for the faint to heart!
Multiple 1D producer.