A STREAK OF FAME
click on each area to go to page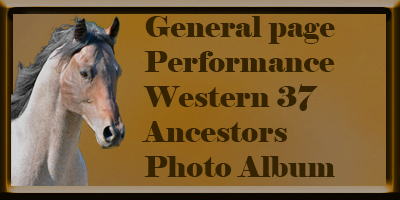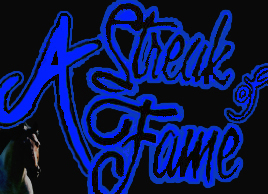 Our great stallion, A Streak of Fame has helped us climb into the national spotlight. Streaker was purchased at the first Fulton sale in Valentine, Nebraska before the rest of the country knew who A Streak of Fling even was. Streaker is our one in a million!
---
SUPREME EXCELERATION
Click on area to go to page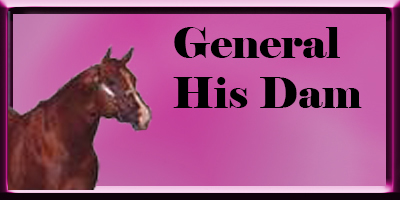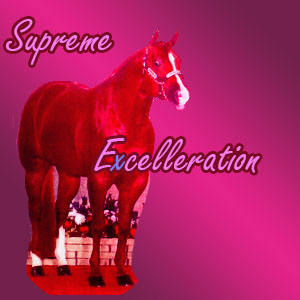 Supreme Exceleration AKA Brusier is an AQHA world top ten stallion and a Congress Champion.
---
STREAKN DOCTOR FLING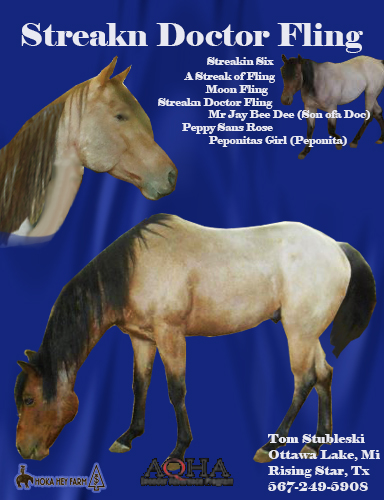 Doc doesn't stand to the public either .. Some of these pictures aren't the best but working on websites is very time consuming so better take a spot now.
ZZ son of DASH TA FAME
click on each area to go to page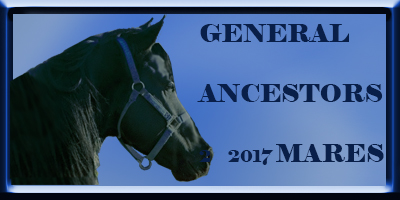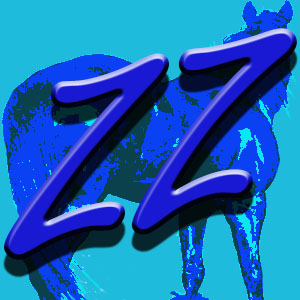 Standing stallions may not be for everyone, but God saw fit to bless us with some of the best and we are trying to share the great genetics with you
---
WALTER HARMON REED
click on area to go to page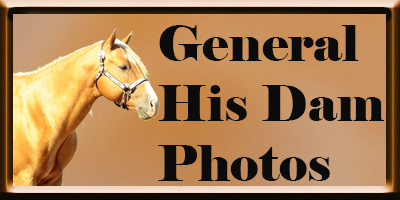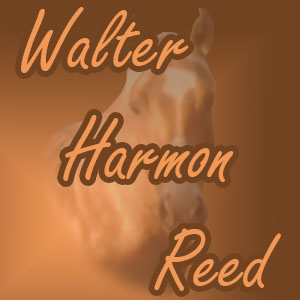 This golden beauty is an own son of Frenchmans Guy. We are standing to the public from Rising Star, TX .
---
BAD BAD ZEVI BROWN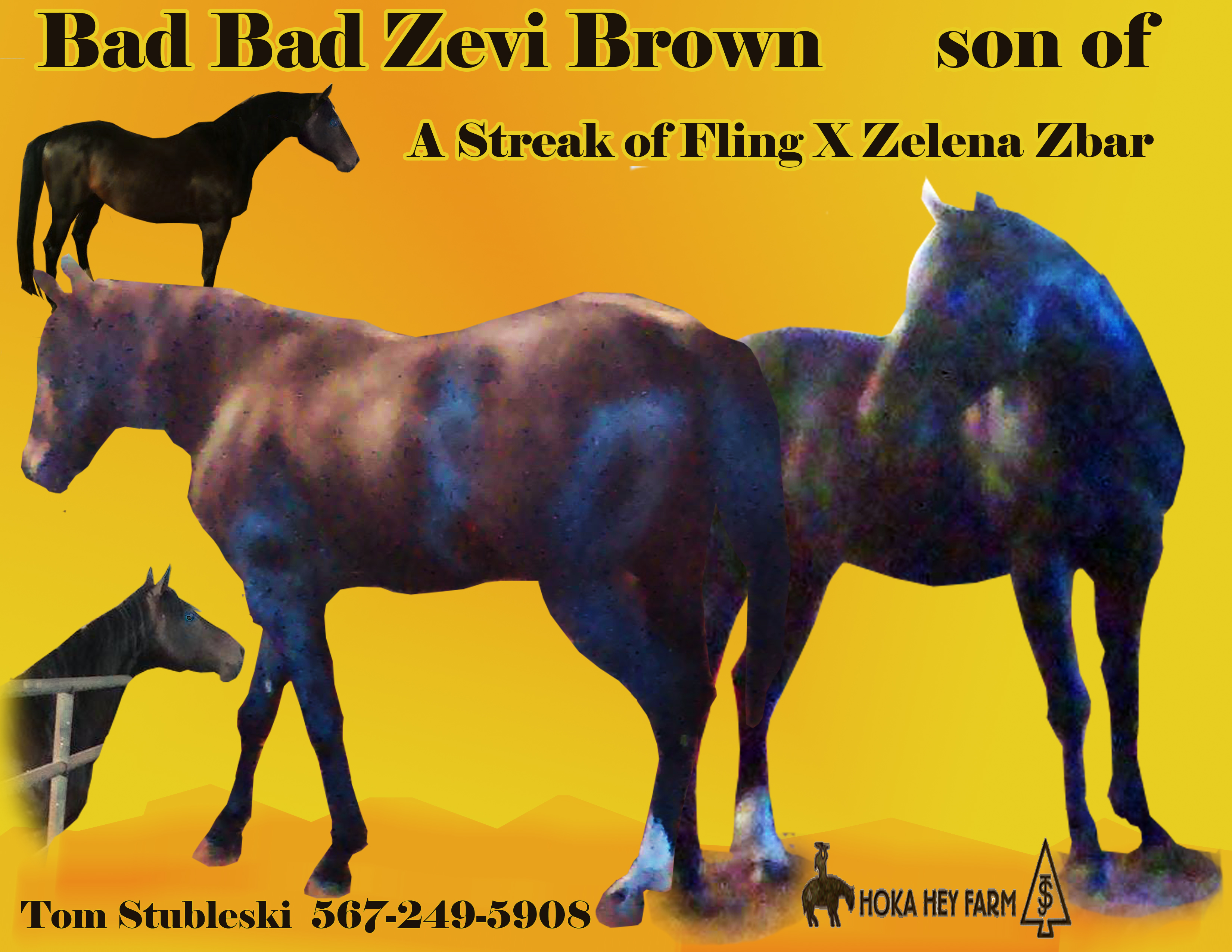 Another son of ASOF waiting his turn.
---
TS FOGLIGHT
---
MR TWO EYED JACK BAR