HICKMAN PERFORMANCE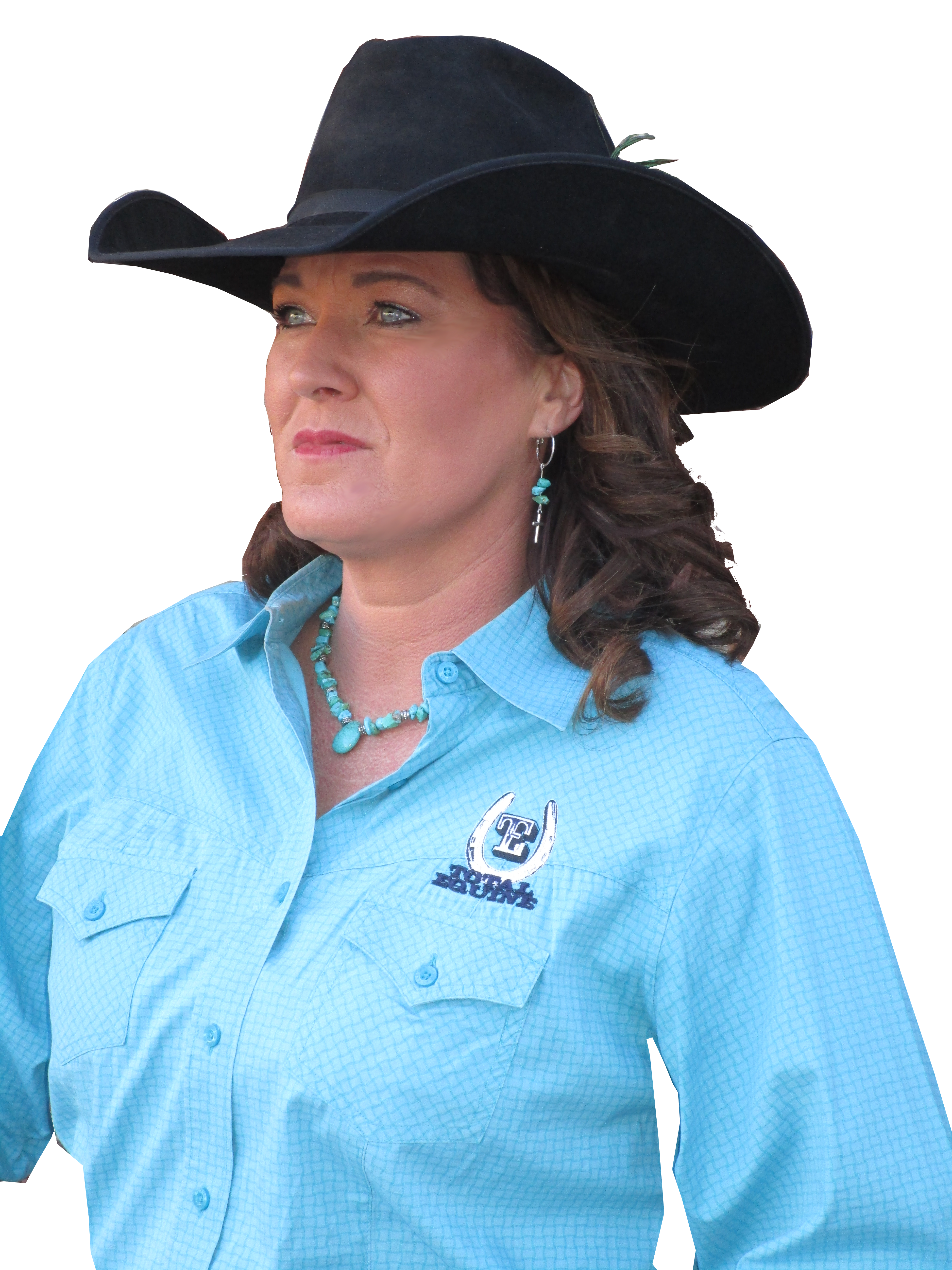 Hickman Performance
Native to Texas, halter break weanlings, desensitize yearlings, start 2 year olds and tune up your mounts. Riding Lessons all available in Rising Star, TX.
Link TRIBUTE to HICKMAN PERFORMANCE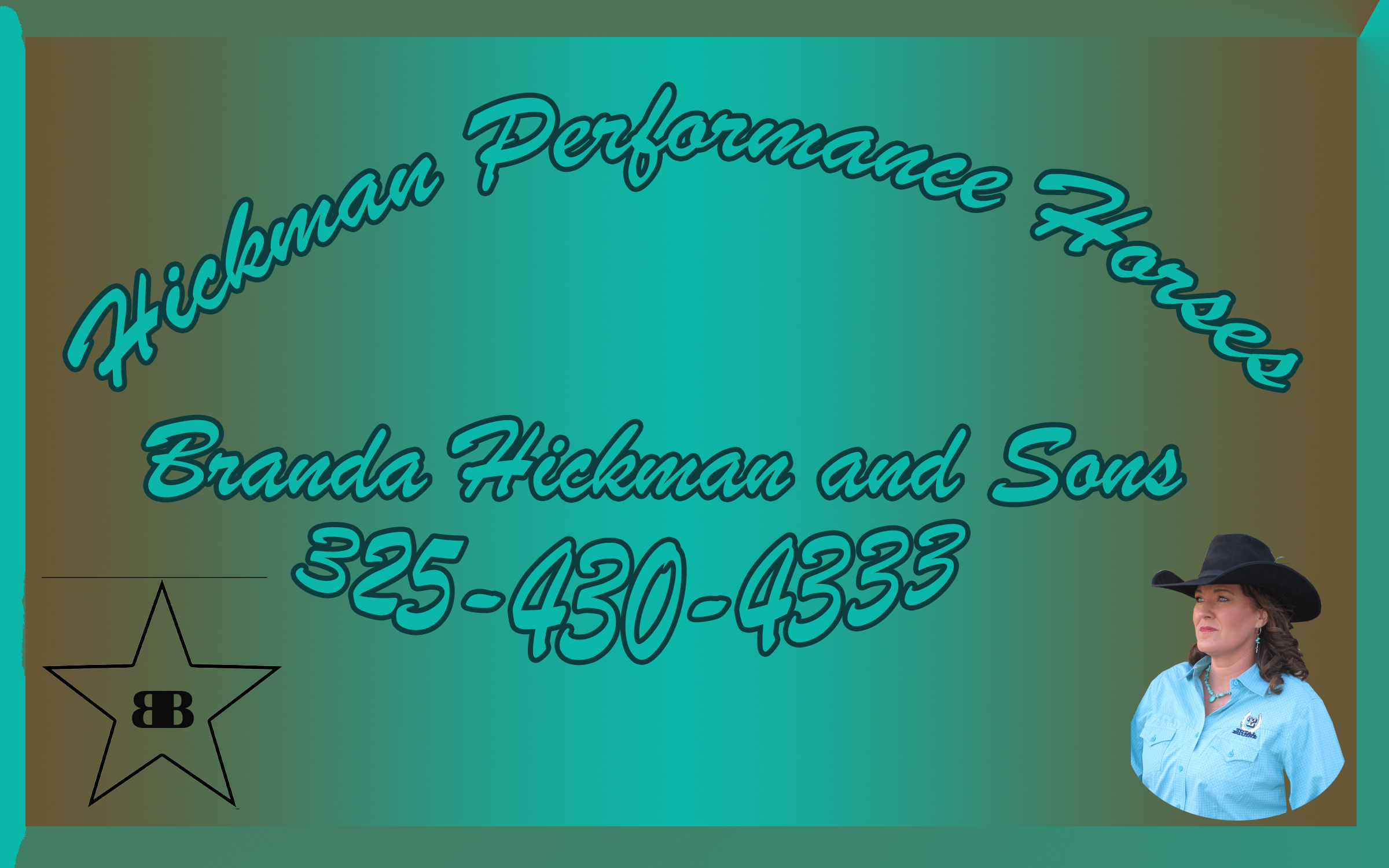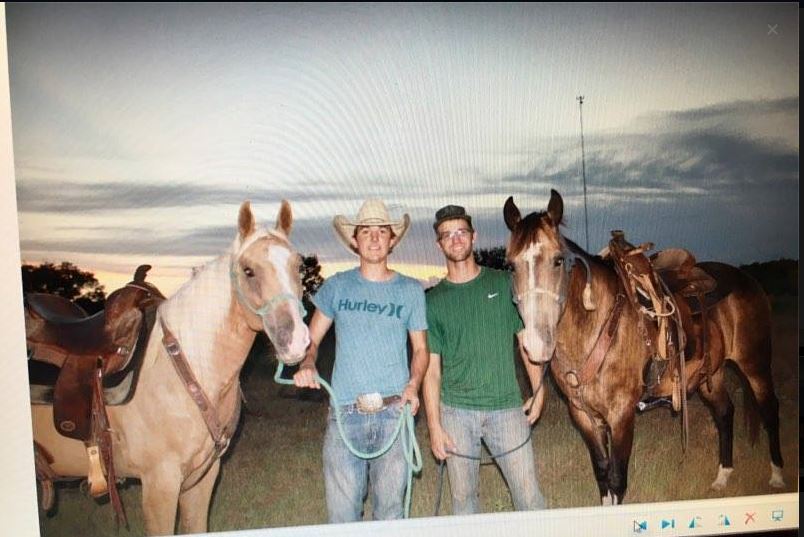 Brodee and Kutter - Branda's boys
Hickman Performance stands ZZ and is your contact for shipped semen. ZZ collects on M,W,F - during breeding season .....call 325-430-4333.

GO TO ZZ'S PAGE

Brodee has accumulated so many saddles , he needs more horses to put them on! He is also a multiuple world Champion.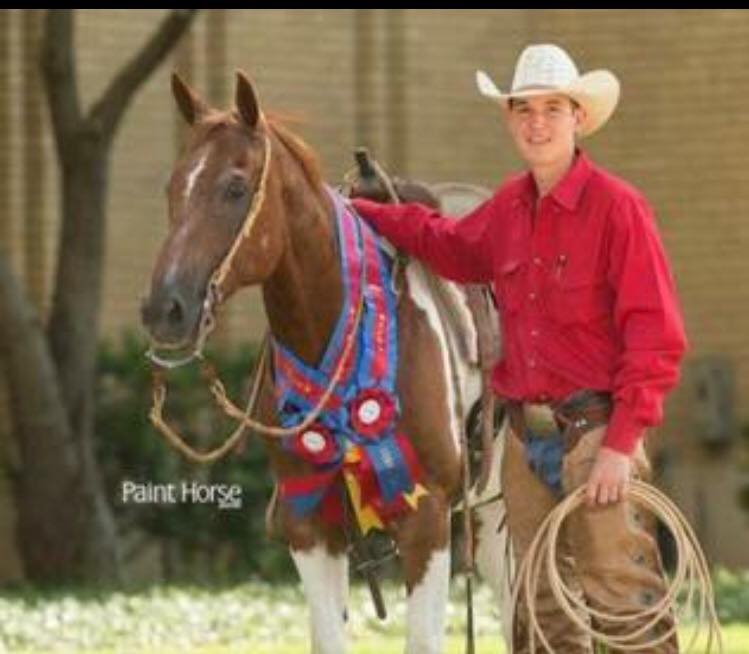 See I told you - The poor horse can't hardly carry all the RIBBONS!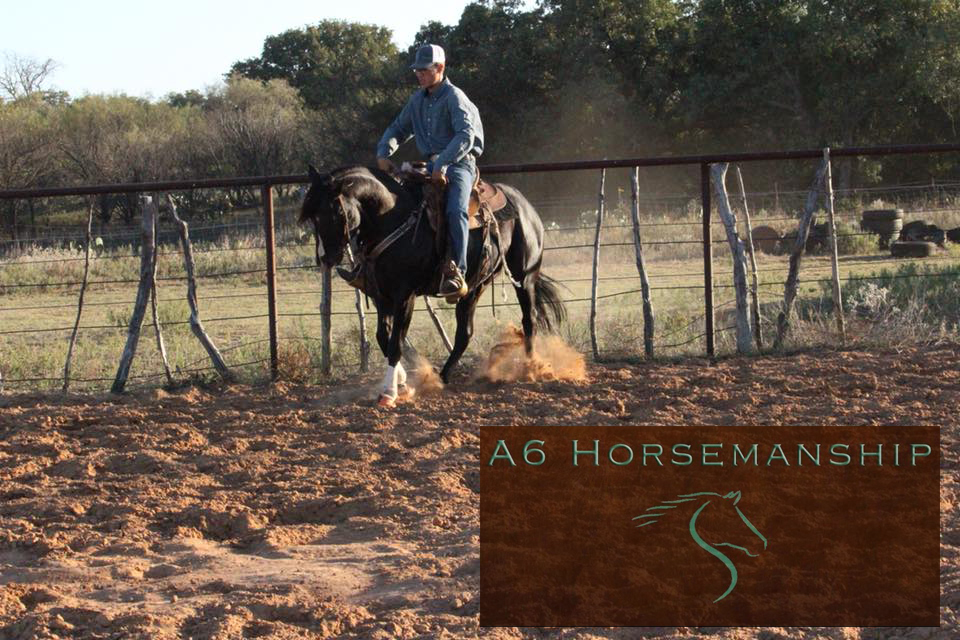 Bryce Anderson works for Branda and also provides a professional massage for your horses.