A Streak of Fame Pedigree Greats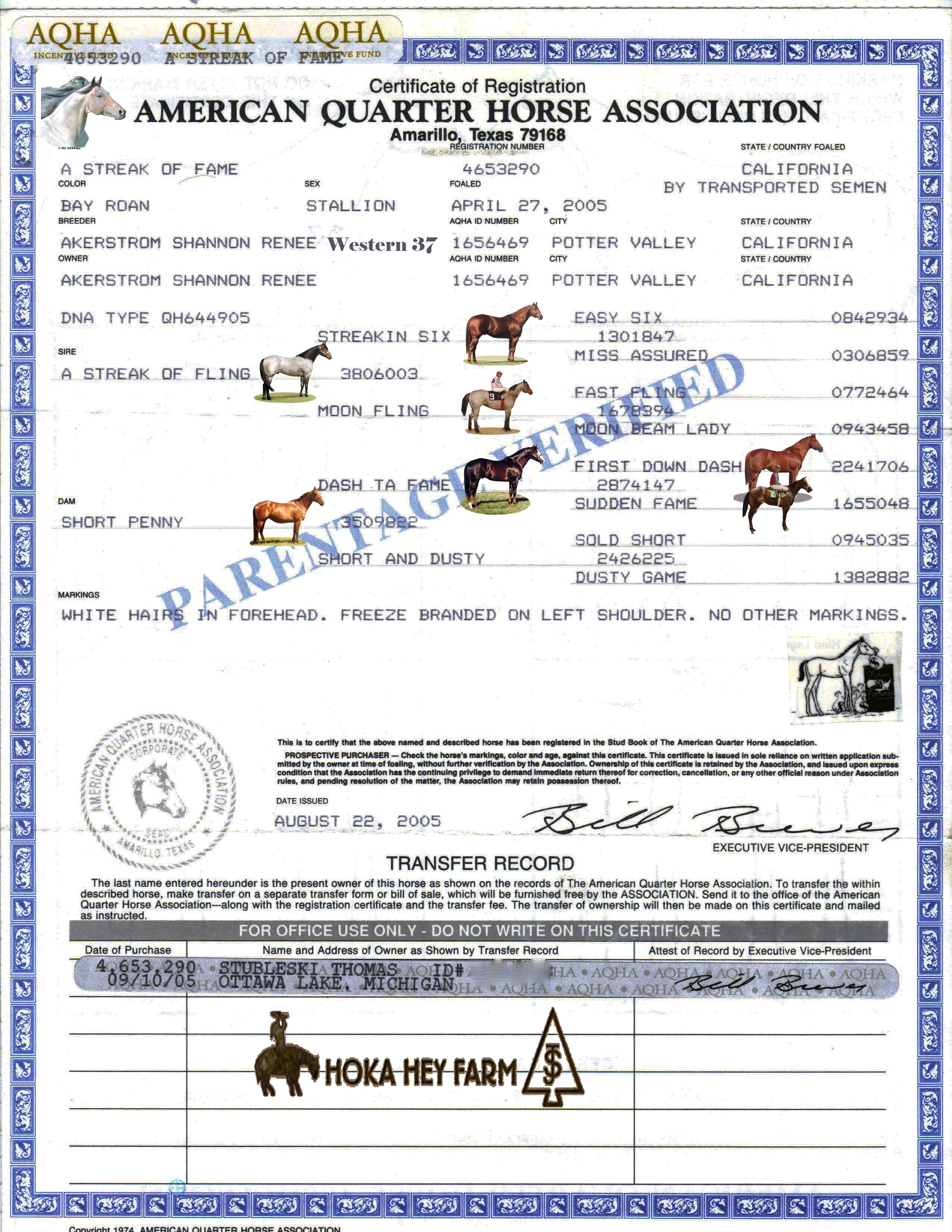 Sired by A Streak of Fling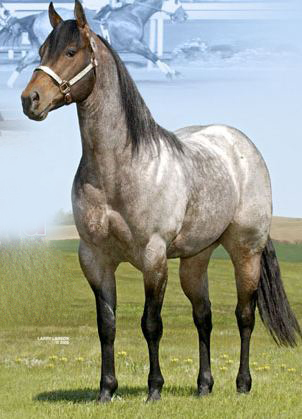 Streaker's sire A Streak of Fling is rated the overall number 3 producing sire with prodigy now earning over $3 million. The breakdown seen below is very interesting with first 2 categories accounting for half of his success.
 Are all " A Streak of Fling" bred sons equal??  If you look at the Magic Crosses that Equistat puts out – The answer is Apparently Not! – ASOF magic cross is with Dash Ta Fame daughters.   And which is the top daughter on that list  Short Penny Streaker's dam.  The Solds Short line is know to work with Dash Ta fame. (no embryo transfers have funds included to date) Over $750,000
The second best cross you can get with ASOF would be with a daughter of Very Sharp -  that is where "Worm" came from..  Good Luck finding that bloodline! $750,000
Next are daughters of Sunfrost.  We have been fortunate enough to breed several –
The point of this chat is to point out – you can opt for the top niche which helped catapult ASOF or you can pay about the same for much less.
Grandsire Streakin Six
Hall of Fame Sire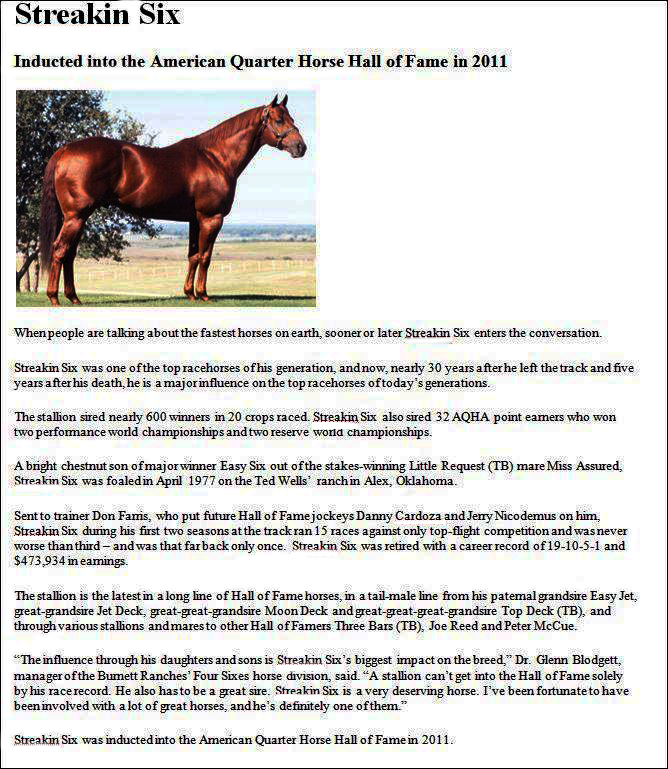 Moon Fling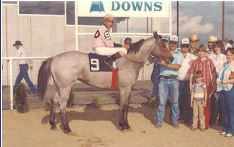 Moon Fling was a Multiple Stakes Winner si 102, LTE $69,507. She brought the delightful roan coloring into the pedigree.
Streaker's dam
Short Penny
Penny has been an Equistat leading dam during her reign. I think her production years are over so it is up to her sons and daughters to carry on her high standards.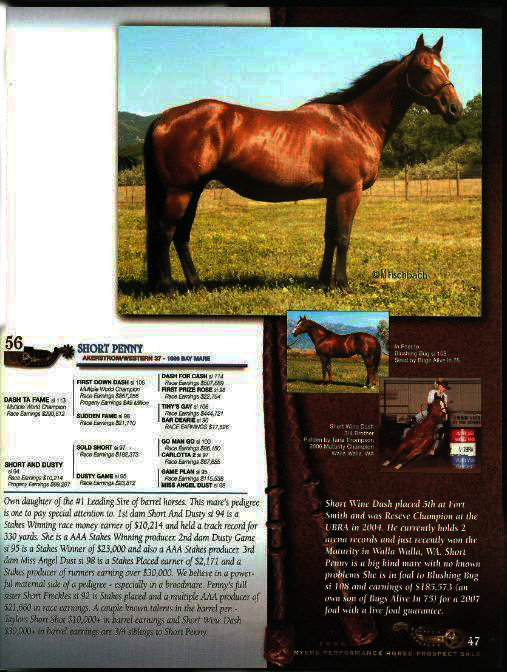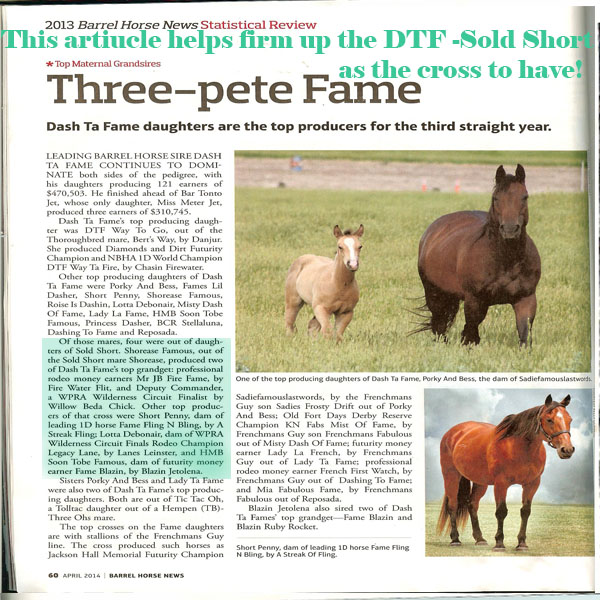 Maternal Grandsire
Dash Ta Fame
Number 1 producing sire!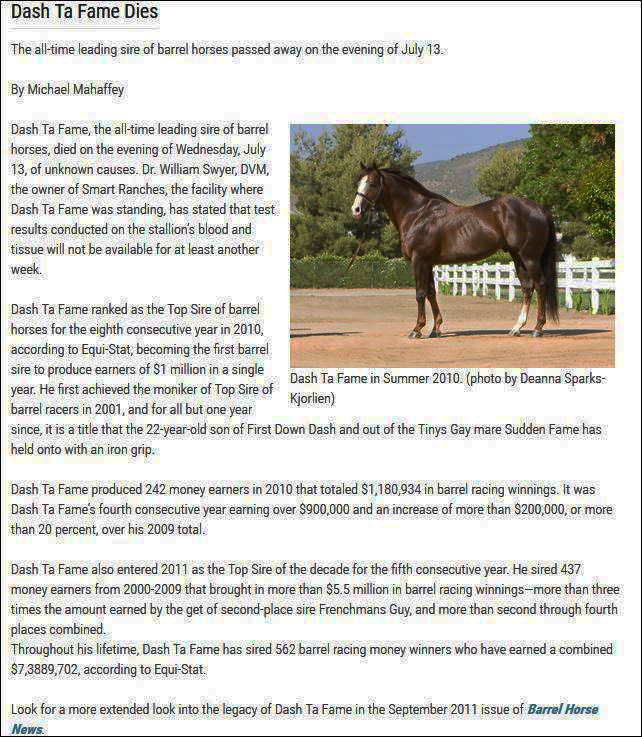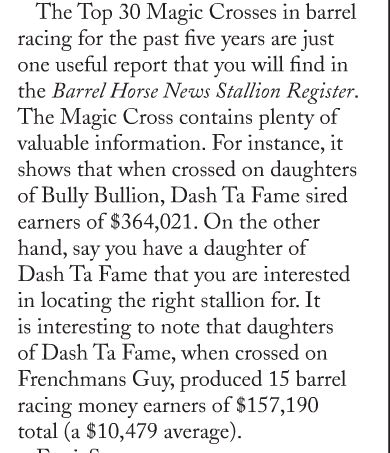 Short and Dusty
Short and Dusty won the Idaho QHBA Futurity in 1987 with $10,214 total earnings to her name. The article above already established the niche between Sold Short and Dash Ta Fame. Below are stats on Sold Short.