Rascals Little Storm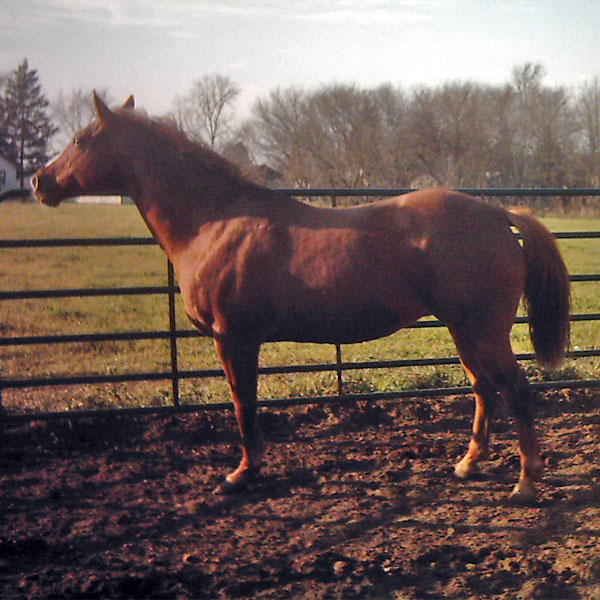 Stormy has been with us since she was 2. She turned a couple of barrels but she also never was much for standing still. Her bloodlines go back to Yellow Jacket in a number of ways. She also has JuLeo Sugar Bars- Frog W - producing Otoe .. those also produced Flit. Lots of old time greats. Storm has produced multiple 1D horses including a son that placed 4th at AQHA world and 12th at Fort Smith. This bloodline is not for the faint to heart!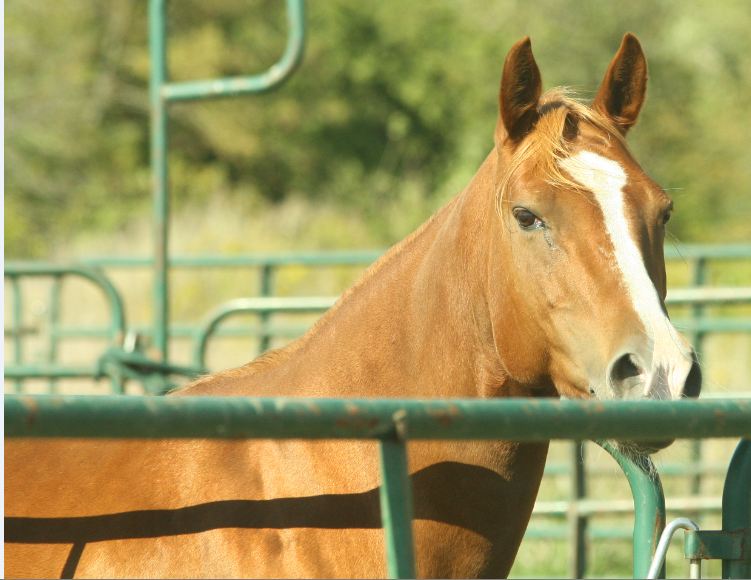 Stormy is five panel N/N.

Offspring
Little Kit of Coosa
1 to 2D barrel horse Michigan circuit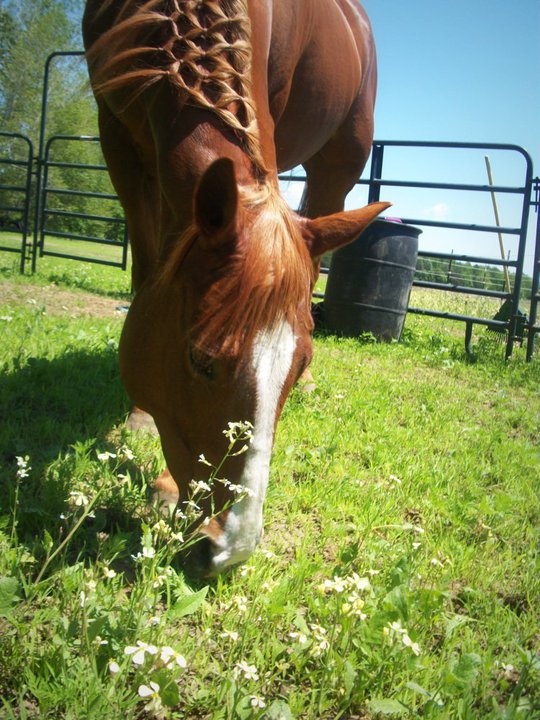 A Silent Challenge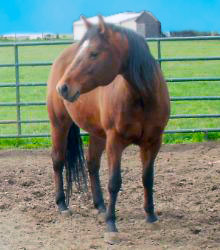 Little BB Bullion
1 to 2 D barrel horse OK/TX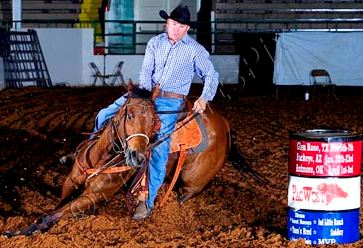 Walter Harmon Reed
Killer Frost
12th at Fort Smith - 4th AQHA world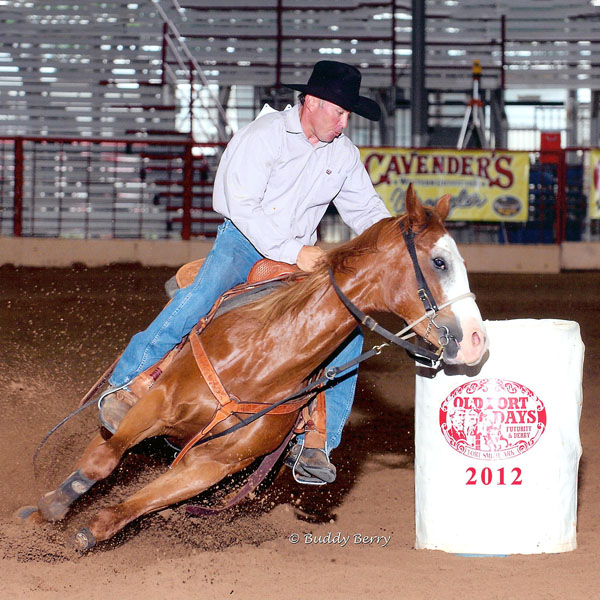 I could watch that video a million times!
Bug in MyYellowJacket (not for sale)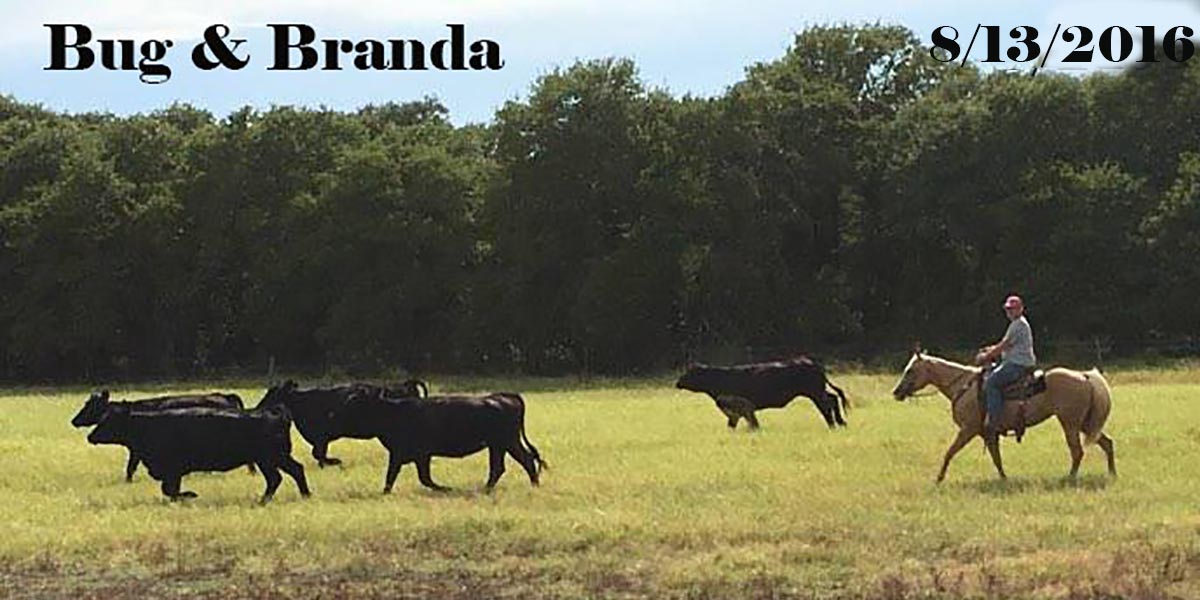 This Streakers on Fire (not for sale)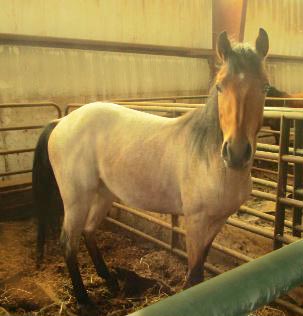 Streakin Red Jacket (on sale page)
Penny Short of Sold (on sale Page)